---
Recent Press and Announcements



---
---
RVAC is pleased to accounce we are W.A.G.E. certified
---
Taylor Davis
jonesing
(2019)
---
Daniel Dorsa for
The New York Times
---
Scott Serrano
, Professor Hitchcock's Tentacled Jelly Mellon
(2018)
June 15–November 10, 2019
Alyson Baker and Candice Madey curated Madness in Vegetables at the Samuel Dorsky Museum of Art at SUNY New Paltz


Alyson Baker and Candice Madey were invited to curate the Samuel Dorsky Museum of Art's annual summer Hudson Valley artists' invitational exhibition. The title of the exhibition, Madness in Vegetables, cites the playful title of a poem by Francis Jammes, a French writer born in 1868 who is best known for his turn from the fashionable 19th c. Symbolist movement, instead drawing inspiration from the natural world and a rustic life far from the decadent center of Parisian literary circles.

---
Mark Dion,
Storm King Environmental Field Station
(2019), Photo credit: Jeffrey Jenkins
May 4–November 11, 2019

RVAC is pleased to share that board member Mark Dion's exhibition Mark Dion: Follies is on view at Storm King. This is the first exhibition to unite Dion's signature architectural projects into a major survey.
---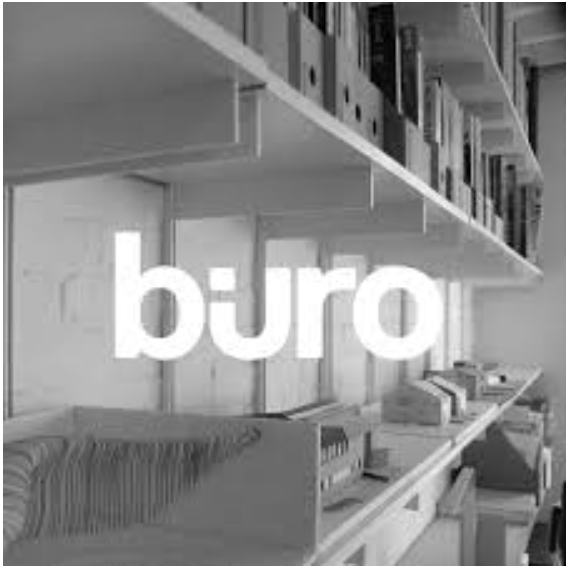 April 15, 2019


RVAC presenting at 2nd Floor Salon Sessions: Art's Place—The Local in Global


Hosted by Buro Koray Duman, this salon serves as a charrette for the newly established River Valley Arts Collective (RVAC) and a discussion about how scale impacts the relevance and efficacy of contemporary arts institutions in an age of mega museums, multinational galleries, and the worldwide proliferation of art fairs. Through an evaluation of the proposed operating model for RVAC, participants will consider the relevance and sustainability of localized arts initiatives and their service to artists, contributions to the contemporary art dialogue, and influence on their communities.Presenters: Alyson Baker and Candice Madey, River Valley Arts Collective, Hudson Valley, NY
Moderator: Koray Duman, Buro Koray Duman