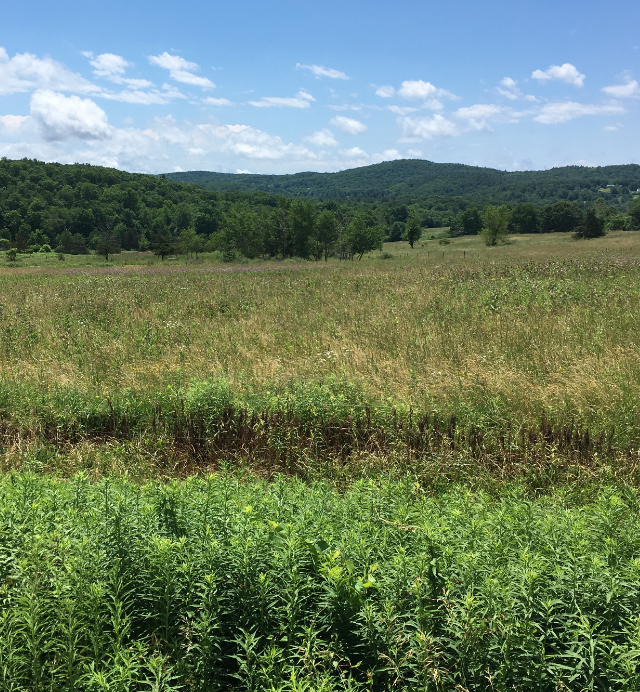 As our goals are fully realized in the coming years, River Valley Arts Collective will provide artists with grants along with the space to create and present their work and will host public programming—including workshops, meals, and events—to create a platform for productive exchange.
Central to River Valley Arts Collective will be three expansive communal studio spaces outfitted with tools and equipment for work in fiber, wood, and clay, available to artists of the Hudson Valley and artists who are participating in area residencies.
No matter what medium they generally use, artists of all disciplines will be able to apply for the studio time and resources to work wholly or partially with these materials. They will determine the time that they require for a particular project, learning opportunity, or period of experimentation and will be able utilize RVAC facilities for as little as a day or a week, or for several months up to a year, and may reapply for additional access.
In tandem with the studio facilities, the exhibition space will be a venue for presenting works made on site and in the region. At RVAC, both the creative process and the final artwork will be on view—providing a way for participants and the public to better understand and appreciate the experience and outcomes of artistic practice.
RVAC's focal materials—fiber, wood, and clay—are significant as resources native to the Hudson Valley, for their central place in both art-making and craft traditions, as well as for environmental and societal reasons: they can be locally-sourced, are ecologically sustainable, and illustrate the ways that artists and artisans are primary producers.
Aligning with the region's remarkable agricultural history and taking cues from its current innovations and successes in educational initiatives and public awareness, RVAC will present a case for the relationship between environmental stewardship, farming and art-making in cultivating civic engagement and a healthy, cohesive society.